Supply chain disruptions can be costly.
Mayer keeps your supply chain running smoothly.

How do our products and services impact your business's supply chain?
Mayer is a leading supplier of tin, lead 
and other non-ferrous metals  for manufacturing and assembly. 
Scrap Reclamation: Mayer is a 
buyer of non-ferrous scrap metals, 
specializing in tin, lead and other 
non-ferrous metals . Mayer will
properly disposes of your scrap at certified ISO 14001 facilities. 
Electronic Waste: In partnership 
with OmniSource Electronics 
Recycling Michigan, Mayer recycles end of life electronics in R2 compliant facilities.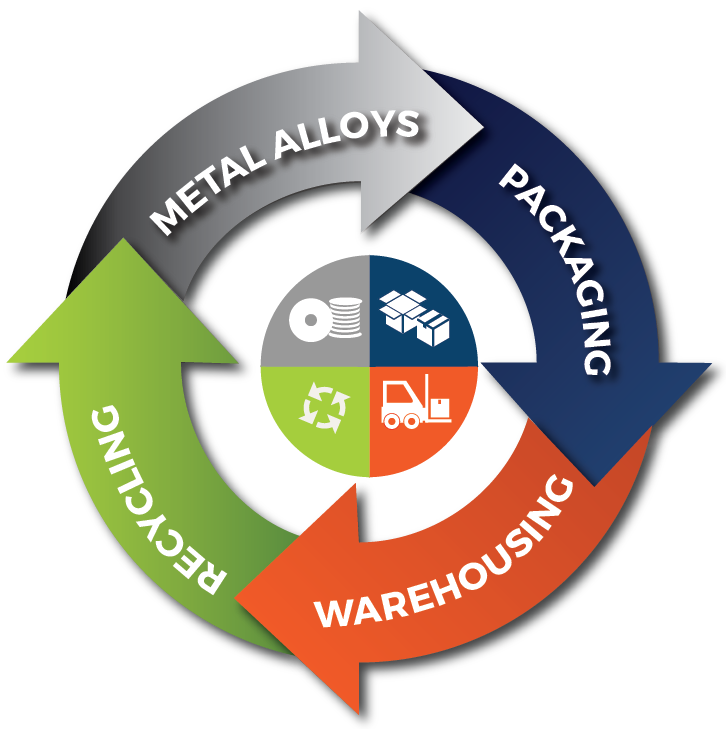 Mayer provides Mil-spec packaging services to comply with your government contracts and keep your products safe during shipping and storage.
Mayer offers 3PL Storage, Fulfillment and Cross Docking Services — specializing in crossdocking for Canadian companies and companies receiving goods from international locations.
Whatever stage in the supply chain your company finds itself,
Mayer has your back.
As a family-owned and woman-owned business, our goal is to help your business thrive. Known in the industry for our high-quality products, fast turnaround, and expert technical assistance, you can be assured that if you have a project and aren't sure what you need, we will help you find a solution. Even more, all Mayer's products and services are managed under one roof — in our 36,000 square foot warehouse. This enables us to help you keep your entire supply chain moving efficiently.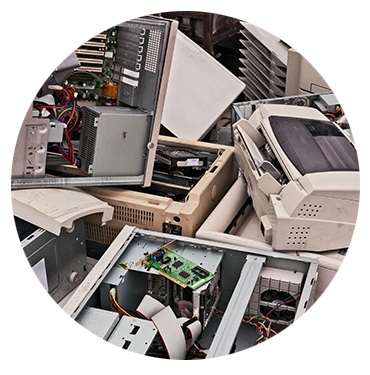 End of Life Electronics Recycling in partnership with:

For healthcare, financial services, education and other businesses. Specializing in responsible recycling services and data protection.
Professional Associations and Organizations